Stupid Kinda
Crazy Love
LISTEN TO THE New single NOW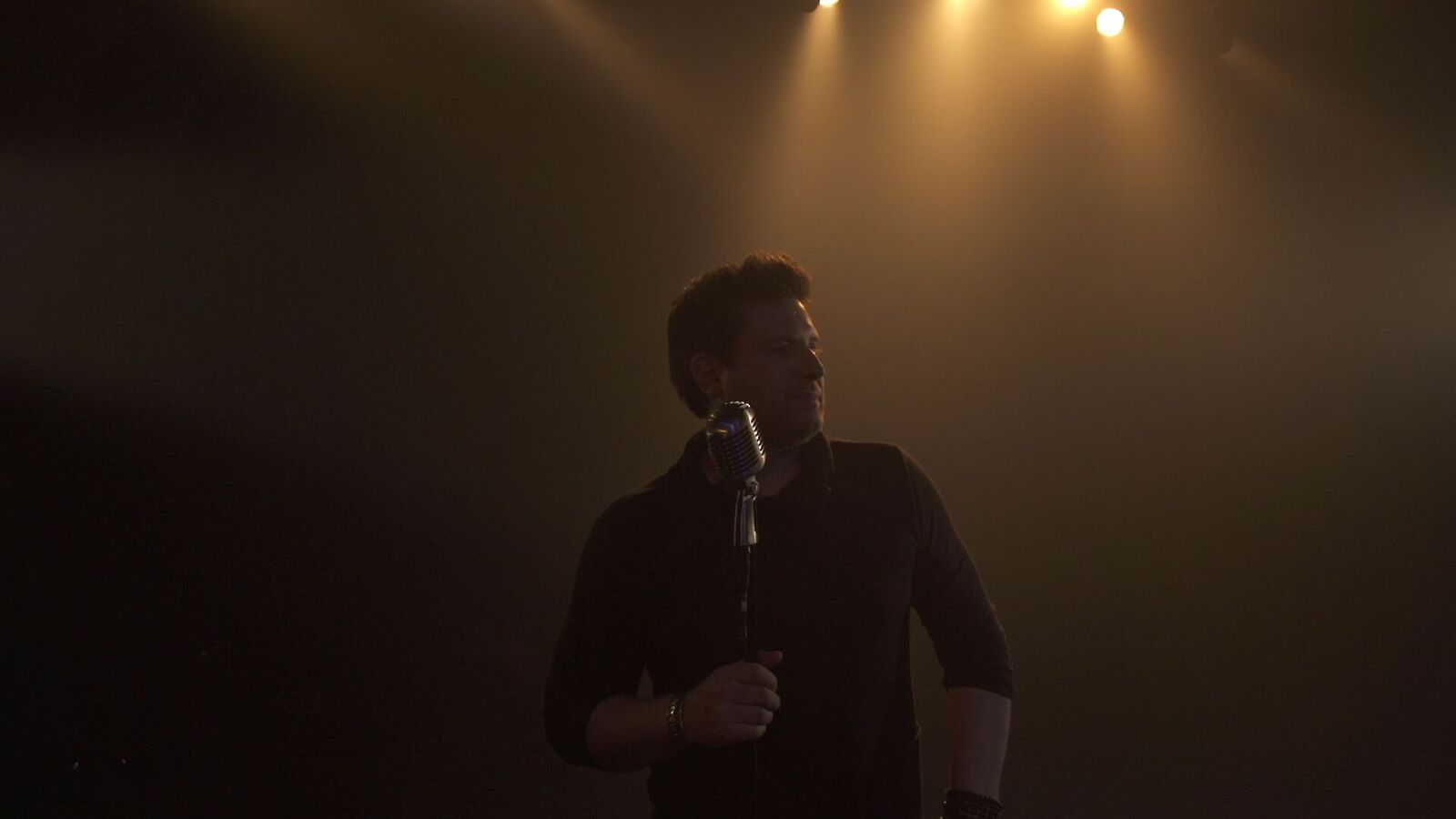 STream the latest song: Stupid Kinda Crazy Love
About Jeremy
One listen to the music of Jeremy Bowman and you'll see why he's the one to watch!
The Philadelphia native has turned country music on its ear with his fresh sound, great songs and electrifying performances.
One might ask what a Philly Boy, surrounded by classic soul, knows about country music and it's a fair question. However, a mom who played a wide variety of music in the house and a chance opportunity to see his musical hero, Garth Brooks, at a concert, the question is easily answered. It was then he decided to pick music back up, after running his successful business in a different industry.
Booking Info
Interested in booking Jeremy for your venue? Contact us to know to see how we can make that happen.